Home
Welcome to Jackson Healthcare Government Services
Providing healthcare staffing and support services
to all tiers of federal, state and municipal government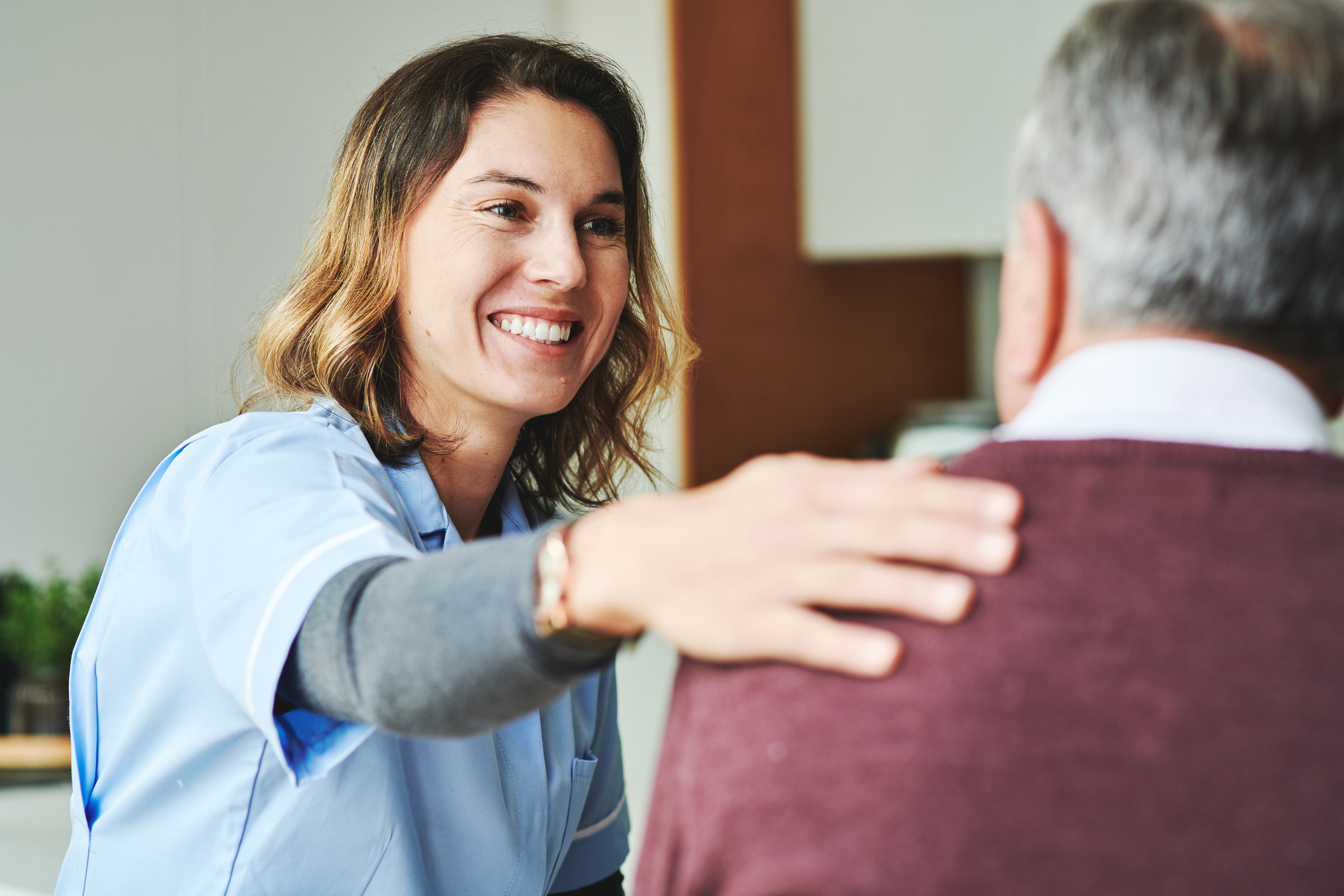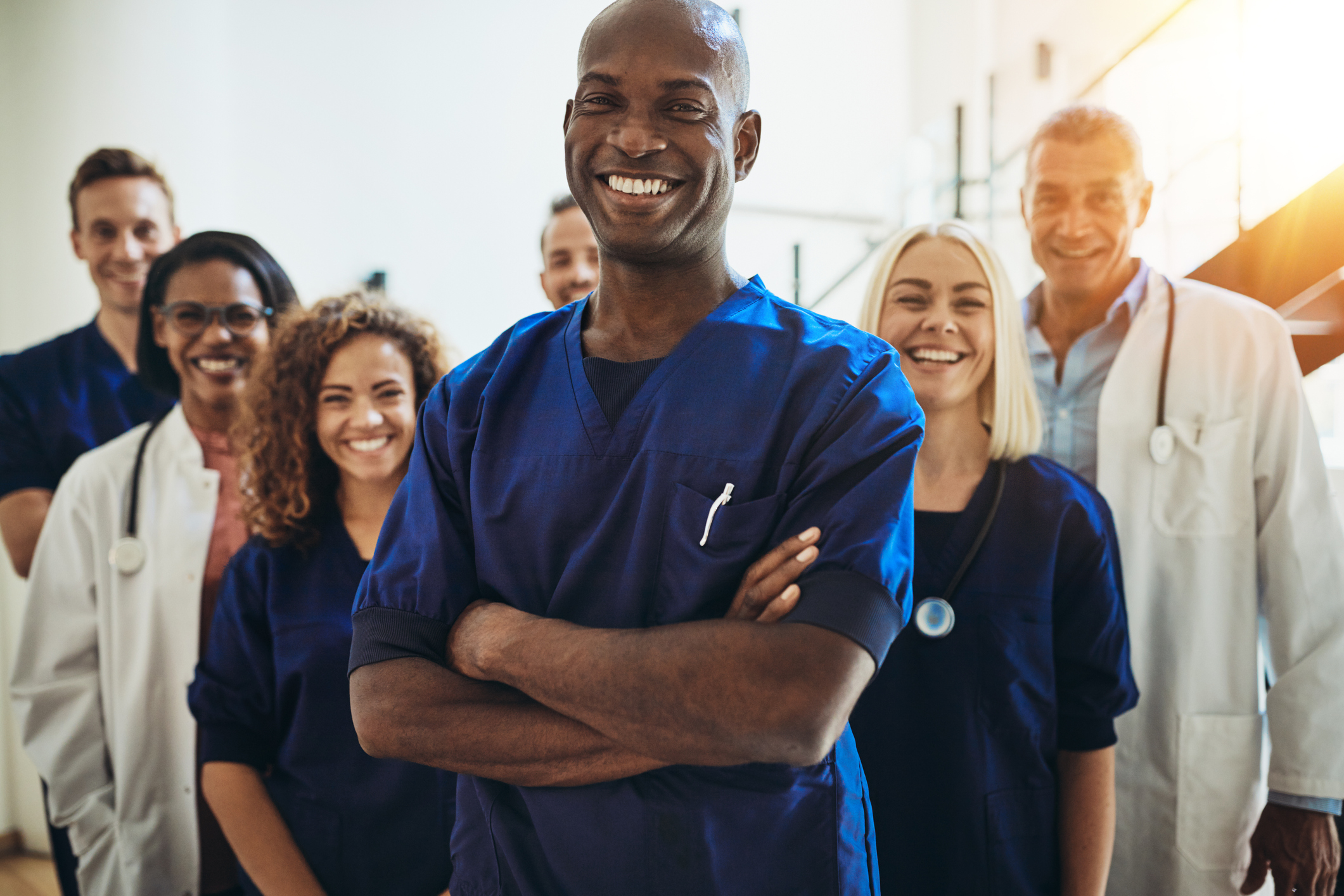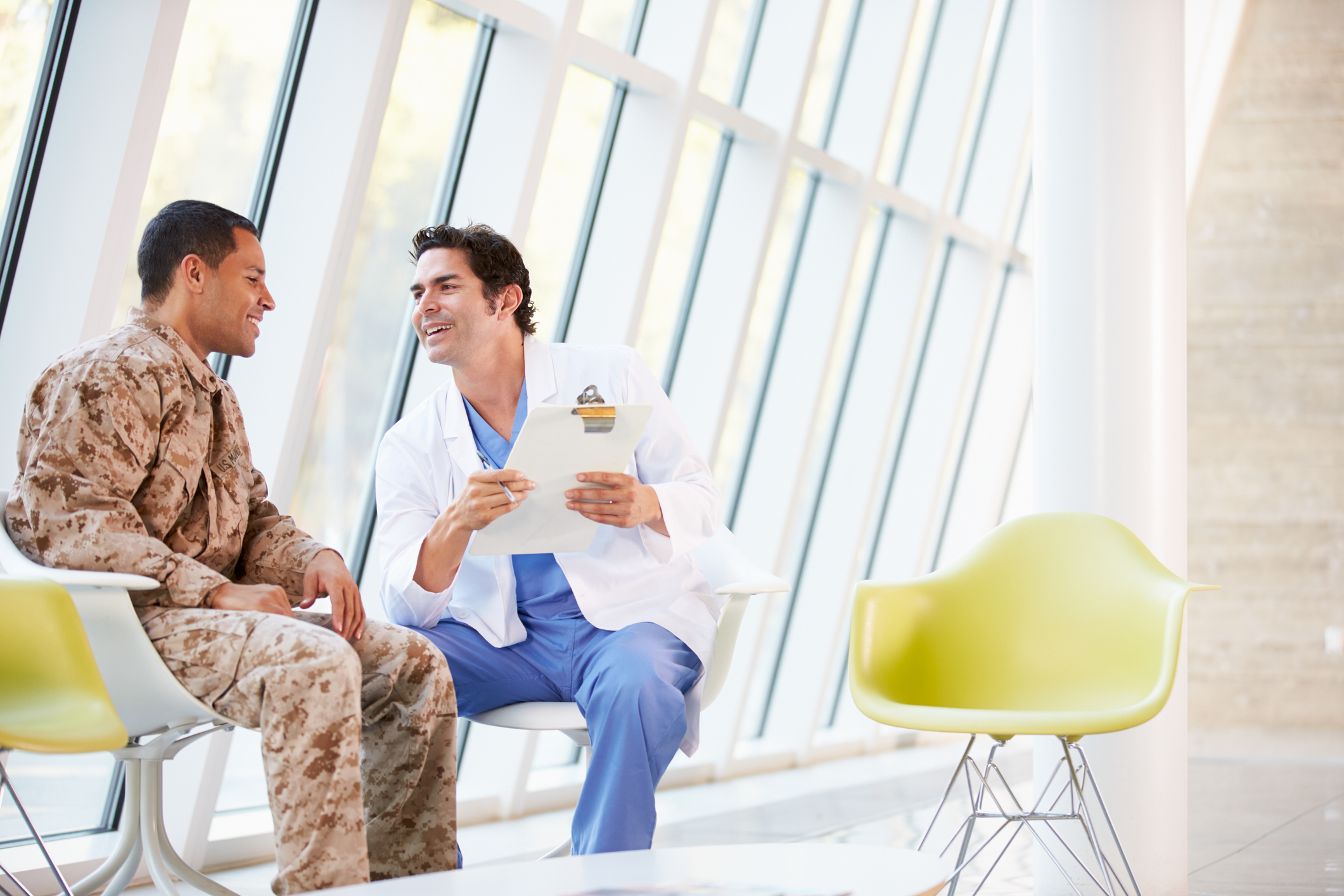 Jackson Healthcare Government Services leads the way in comprehensive healthcare workforce solutions with quality services aligned to Joint Commission requirements.
As a long-standing healthcare staffing, technology and medical program management partner to customers of all types and sizes, our focus is simple: We rapidly place skilled and specialized health and medical professionals where you need them, for as long as you need them, to deliver dependable, high-quality patient care and achieve the best possible outcomes.
From physicians, advanced practitioners, nurse and allied health professionals, to front- and back-office medical and administrative support personnel, the extent of our healthcare professionals network is second to none — making us ready and able to quickly and successfully support even the most complex engagements with the utmost professionalism, dependability, quality and care.
12.5K
and Counting
Medical positions filled
for government agencies
Over 450
Clinical and non-clinical job categories supported
98%
Fill rate in all healthcare
job categories
More Than 62K
Registered affiliate healthcare providers
staffed across the U.S. over the past year
270+
Staffing company partners
representing all 50 states and beyond