Careers

Careers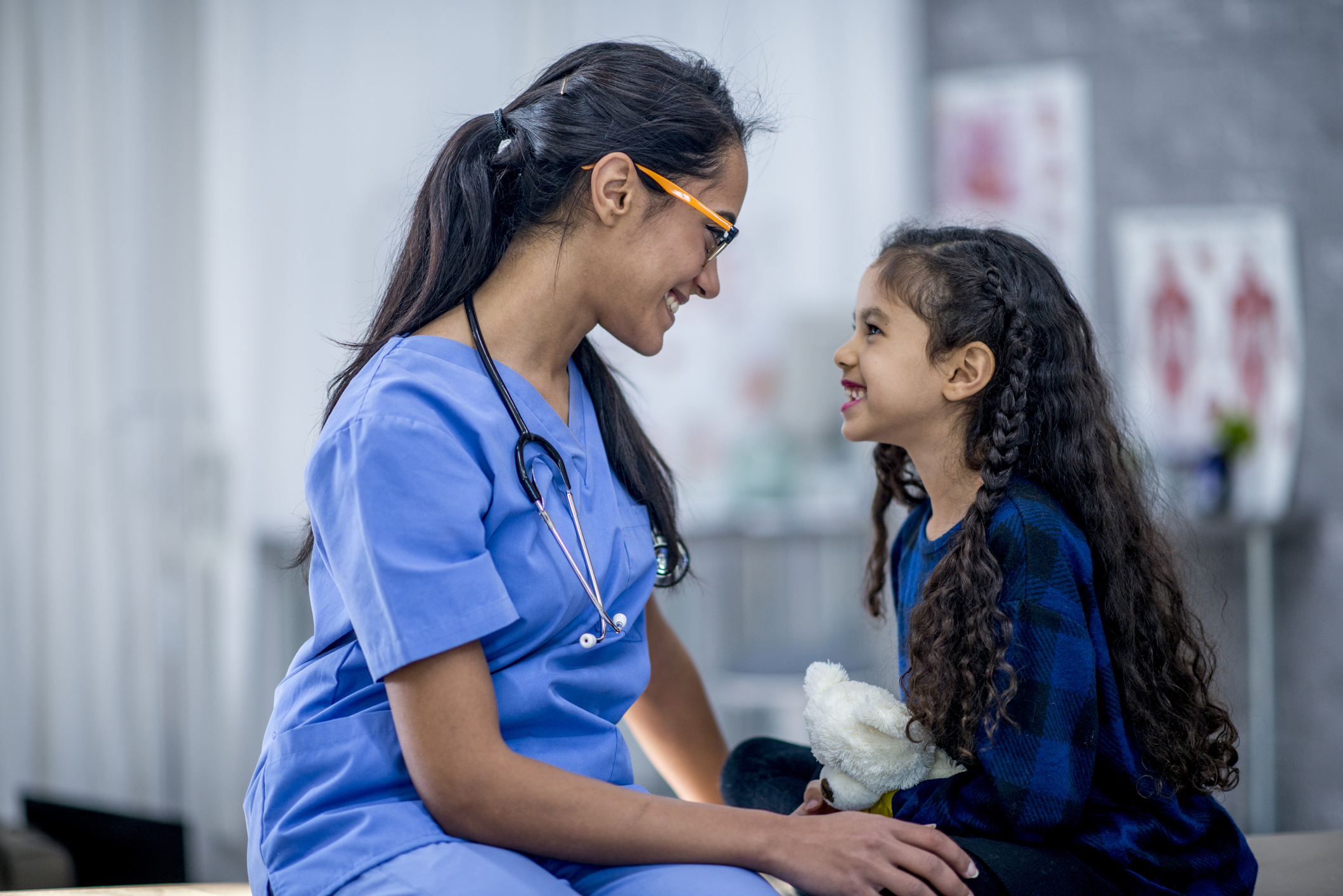 Jackson Healthcare Government Services:
Where Service Meets Purpose
At Jackson Healthcare Government Services, our mission goes beyond traditional healthcare staffing. We are dedicated to enhancing the wellbeing of children, active military, veterans, and those who need us most through federal, state and municipal government contracts. Operating in multiple states and an array of settings, we connect highly-skilled healthcare professionals and support staff with the roles they desire, and fulfill government agencies' staffing mission with vital clinical and non-clinical support.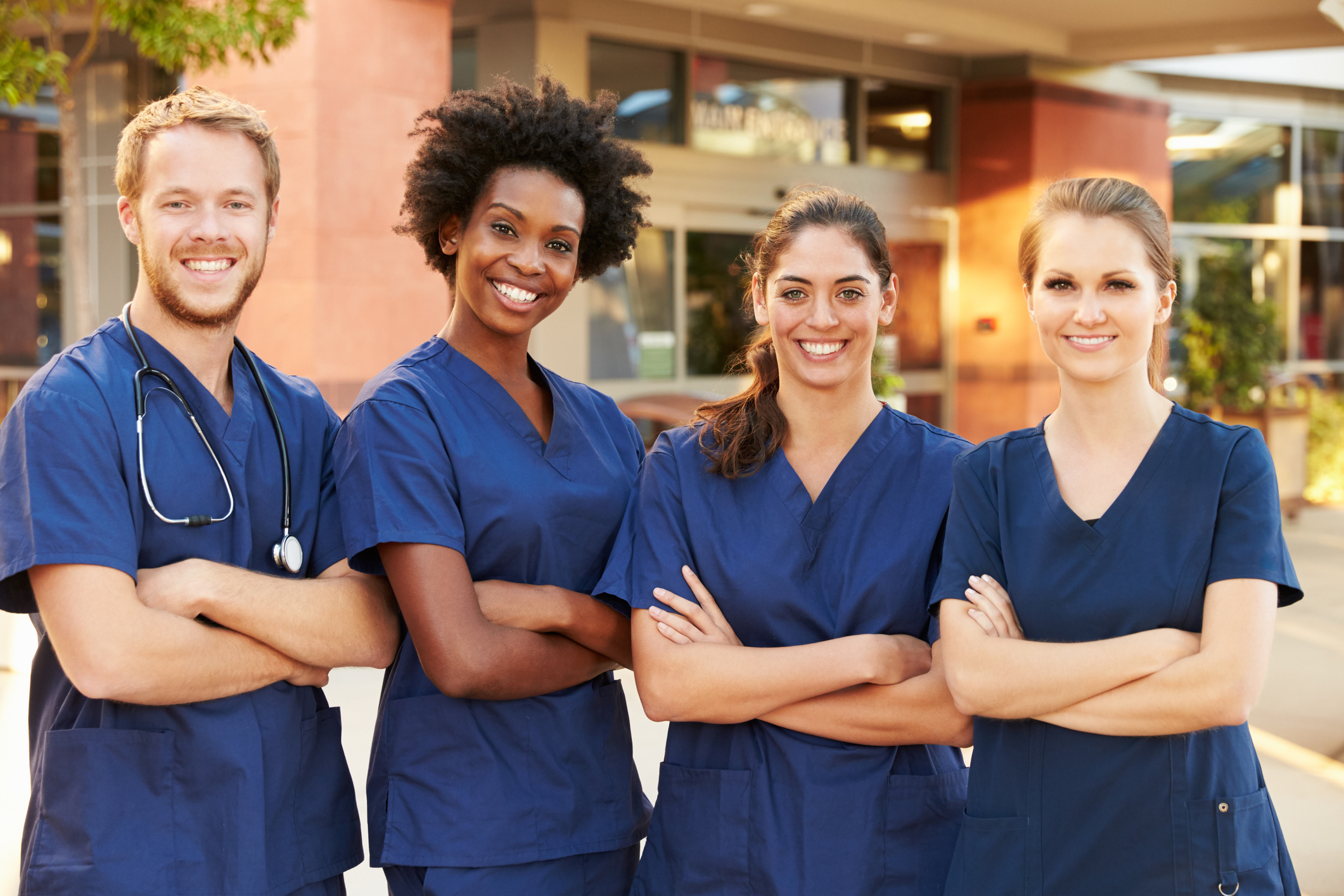 Join Our Team
If you're looking for more than just a job, and if you're ready to serve others and make a meaningful impact, then Jackson Healthcare Government Services is for you. Whether you're new to working with us, or already at a facility we serve through our contracts, we invite you to take the next step in your journey with us. Together, we can make a difference when and where it matters most.
Explore Opportunities to Join Us.
Apply Today!
Why Choose Jackson Healthcare Government Services?
Diverse Opportunities: Our spectrum of career opportunities is diverse, spanning short- and long-term contract assignments across a variety of geographic regions and healthcare settings. Whether you're a clinical or non-clinical professional, we have roles tailored to your skills and interests. Prior government experience is not a prerequisite to joining our growing team.
National Impact: Working with us means you're part of something bigger. Your efforts directly impact the health and wellbeing of individuals and communities during times of crisis, medical operations, emergency and pandemic responses, natural disasters and more.
A Career, Not Just a Job: We believe in fostering a sense of purpose and pride in our work. When you join Jackson Healthcare Government Services, you're not just choosing a job. You're choosing a calling. Our roles offer a broad spectrum of health and wellbeing benefits designed to help you and your family live well and thrive. As part of Jackson Healthcare, we are a nationally recognized employer of choice, having been named one of the nation's top places to work in healthcare, a best workplace for women, and among the world's most inspiring workplaces.
Awards & Recognition
Jackson Healthcare Government Services is part of the Jackson Healthcare family of companies. The organization is Great Place to Work certified and nationally recognized as a best workplace, having appeared in consecutive years on FORTUNE's Best Workplaces in Health Care and Best Workplaces for Women lists.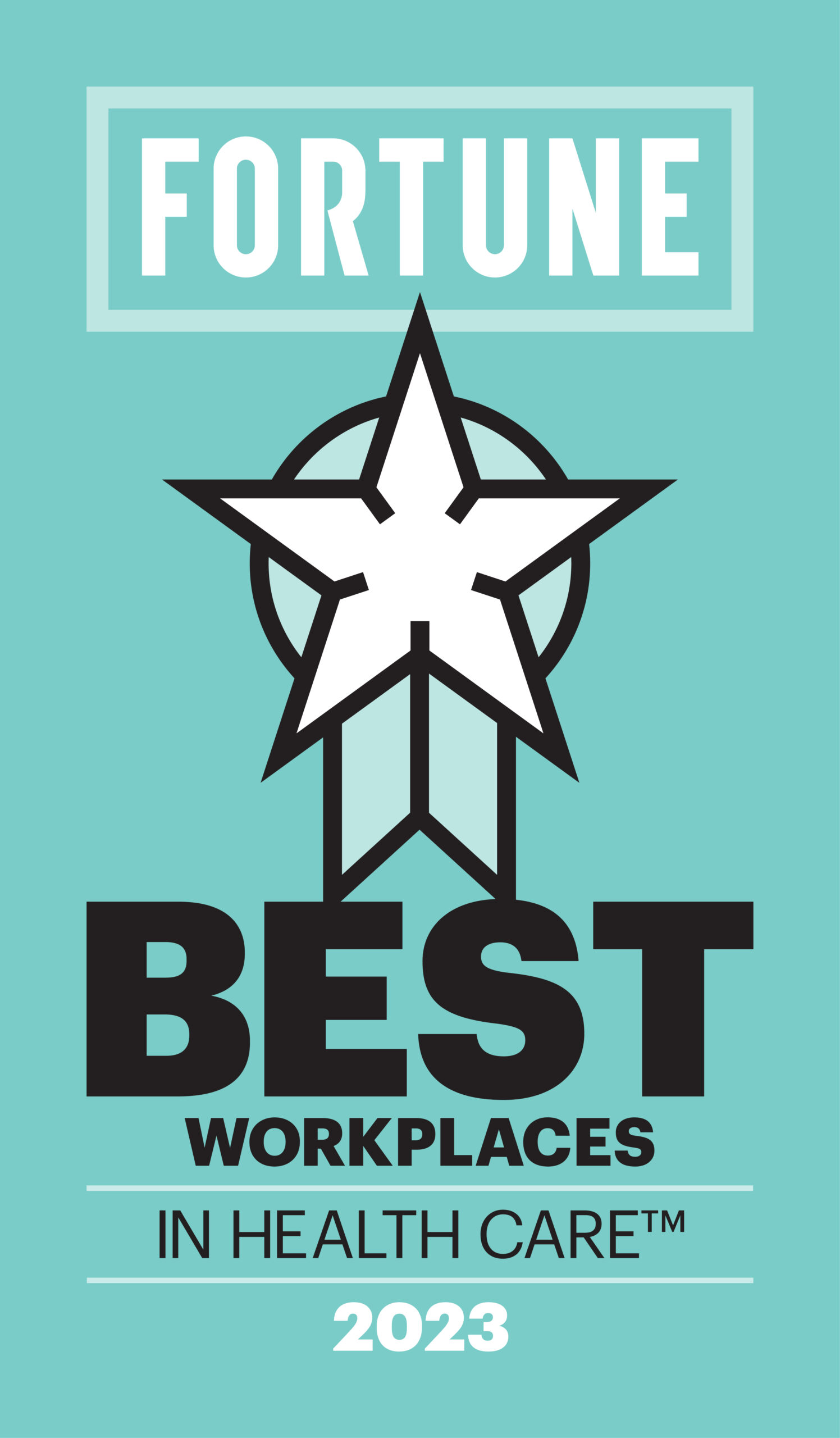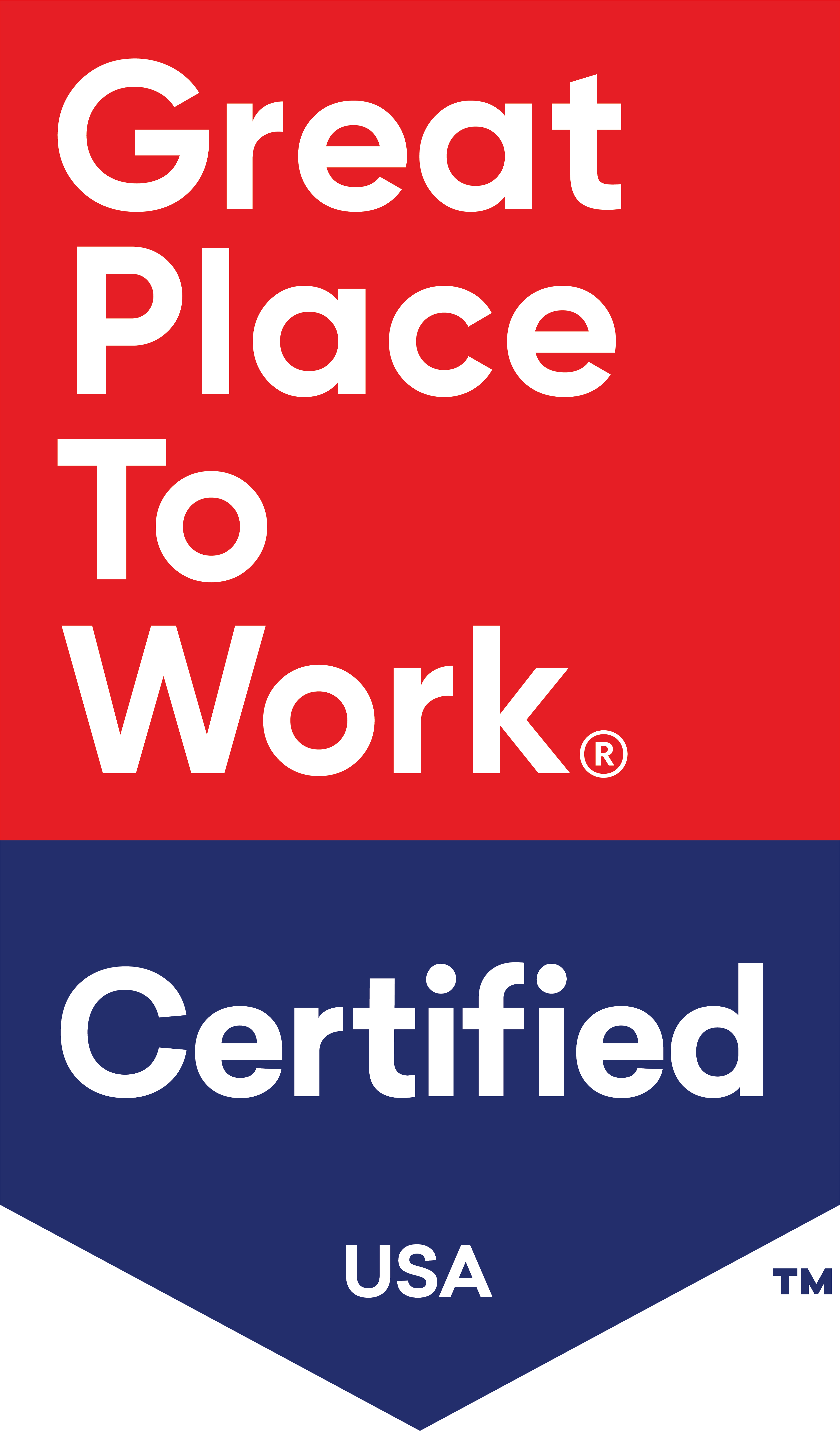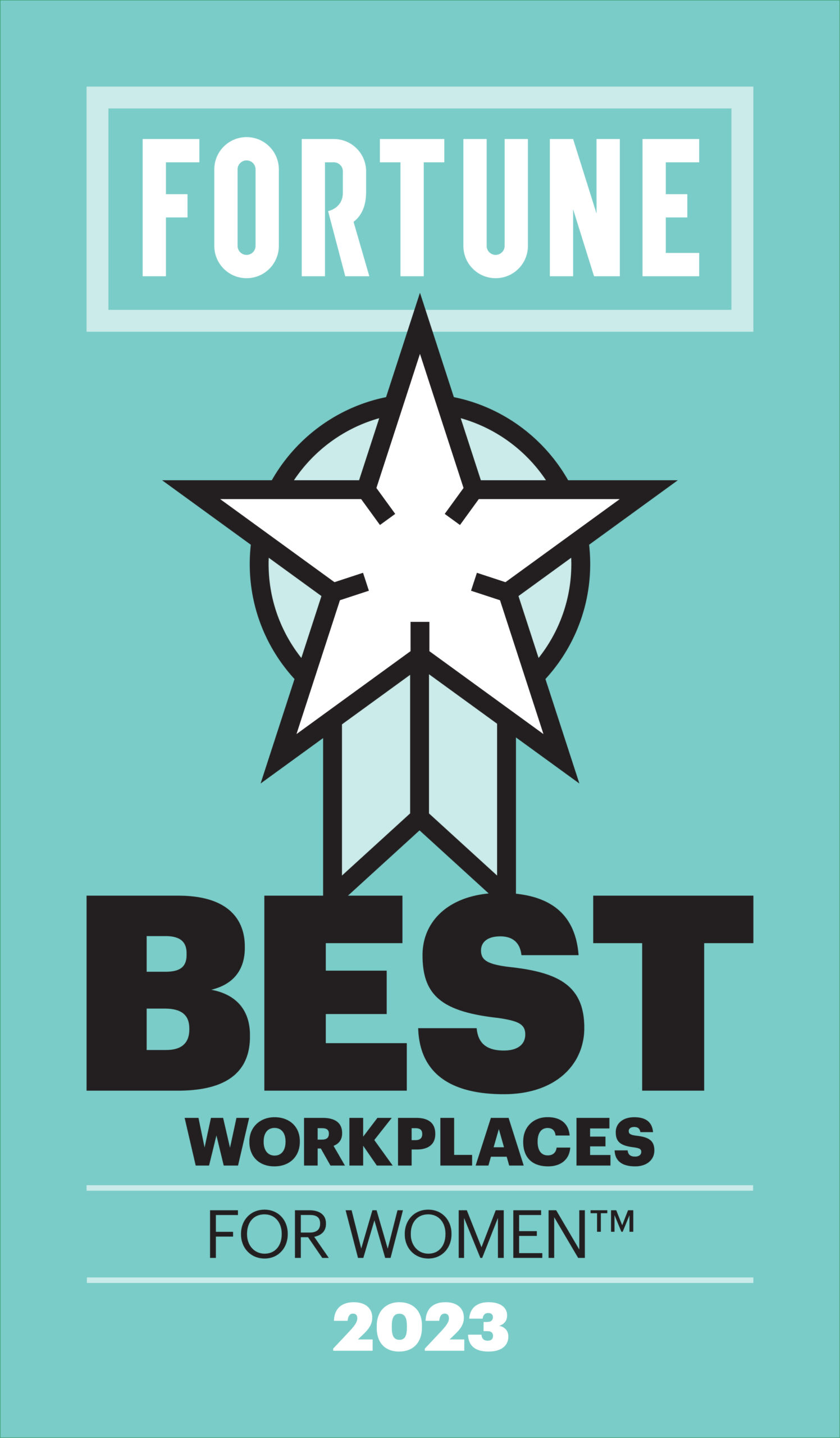 Interested in taking the next step? Learn more below by viewing our open positions, and if you're already working in a facility we serve, please reach out directly here.