Teaming Partners

Teaming Partners
Jackson Healthcare Government Services has staffed tens of thousands of healthcare providers over the past year — and today, it has hundreds of registered affiliate staffing company partners ready to serve you.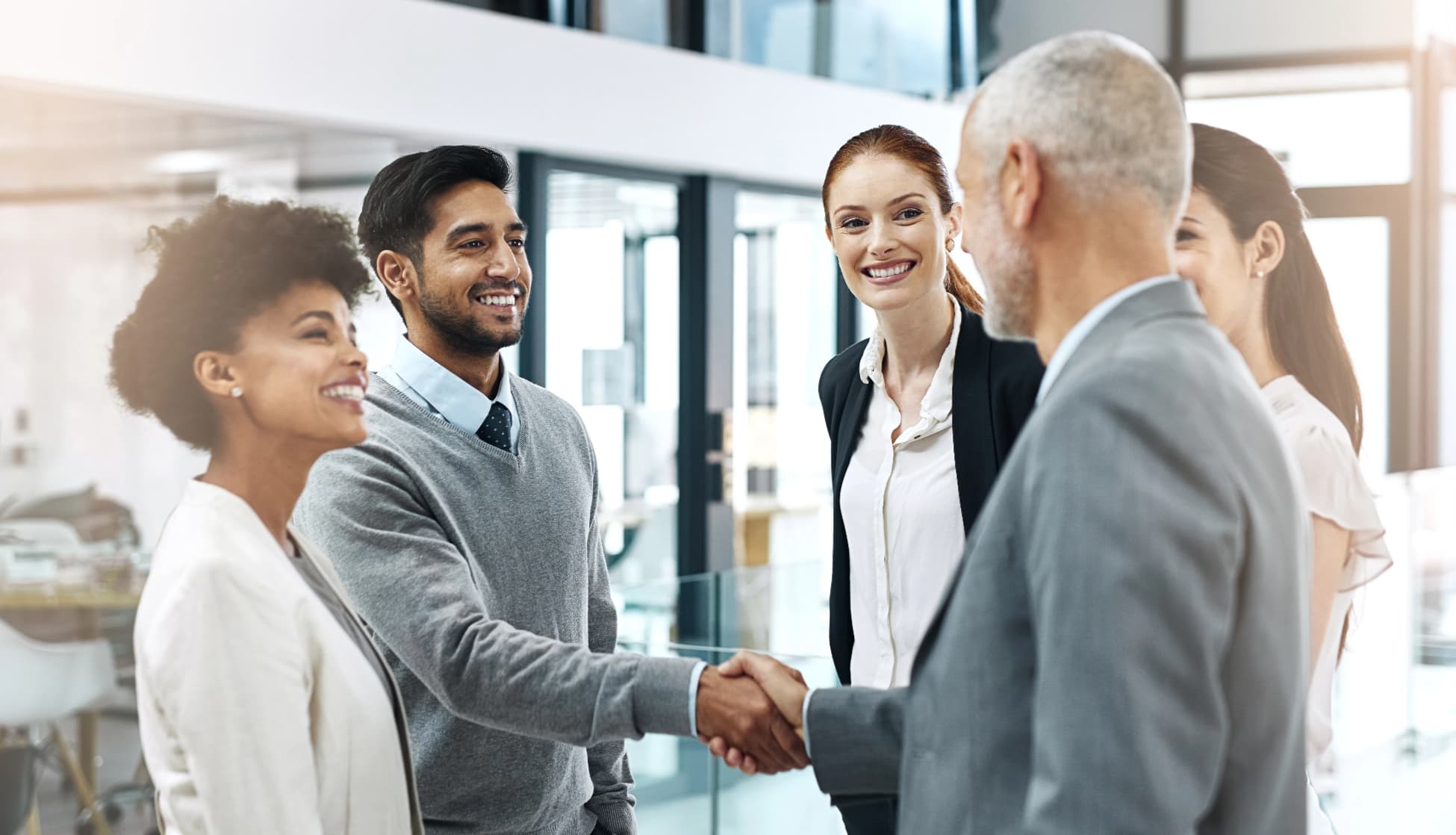 We team with small and large, woman, veteran, minority and Native American-owned businesses to expand our capabilities and provide comprehensive solutions to our government services customers.
Our unique teaming relationships — and the model that supports them — enable us to engage key strategic partners of all sizes easily and contribute to their success through our innovative vendor management system (VMS) platform. Leveraging our technology platform, our teaming partners can effectively streamline their management of healthcare staffing and administrative support services to our government clients to improve quality, visibility, efficiency, compliance and cost containment.
We are committed to collaborating with our partners and customers to deliver best-in-class, comprehensive solutions that meet and exceed their goals.