About

About Us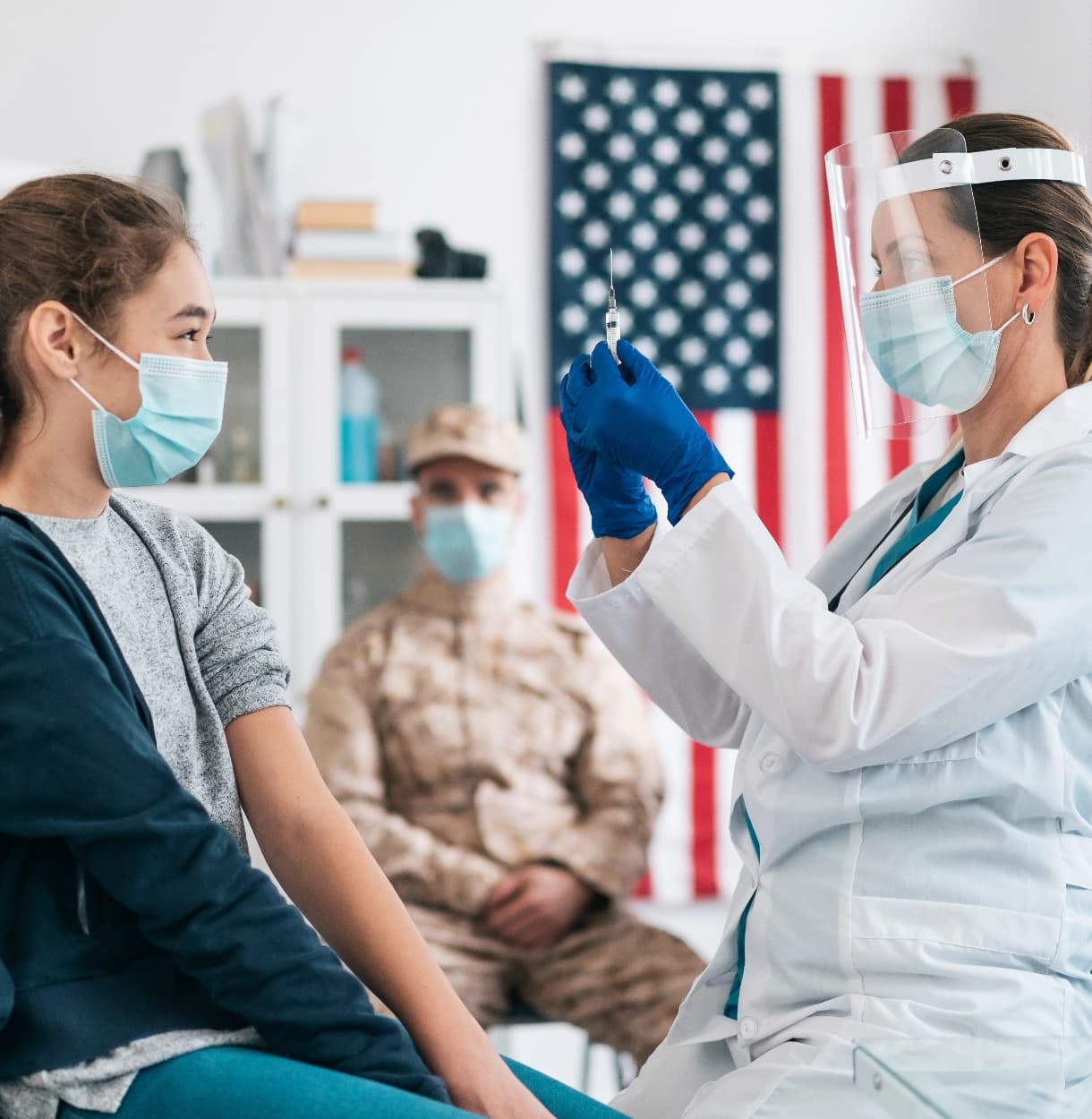 Jackson Healthcare Government Services is an innovator in the delivery of healthcare workforce solutions across the nation, leading the way as a comprehensive healthcare professional and support staffing, technology and program management partner to federal, state and municipal government agencies of all types and sizes.
Working with Jackson Healthcare Government Services, you have access to healthcare professionals and support staff – clinical and non-clinical – who are experts in their specialties. They are able to be quickly deployed when and where they're needed to meet your needs in medical operations, emergency and pandemic response, natural disasters and other time-sensitive scenarios that arise.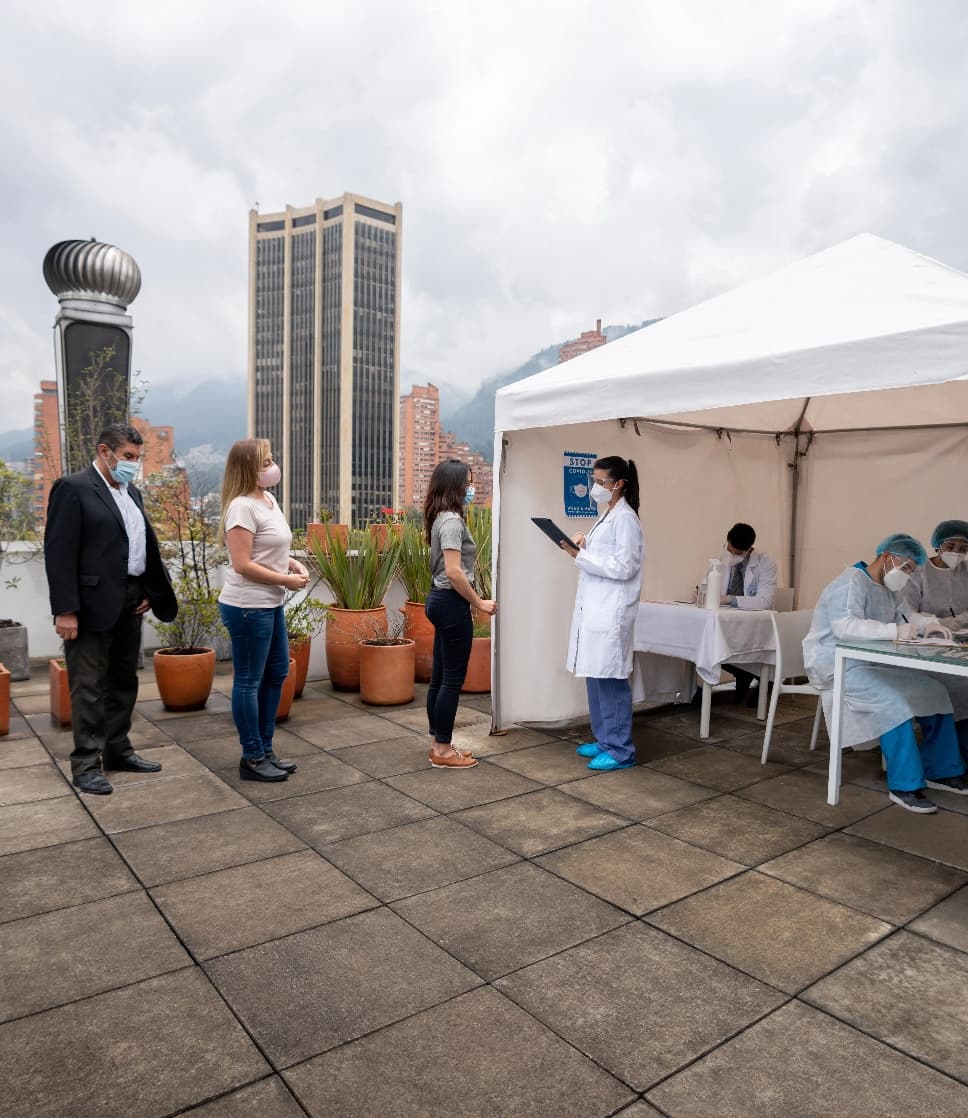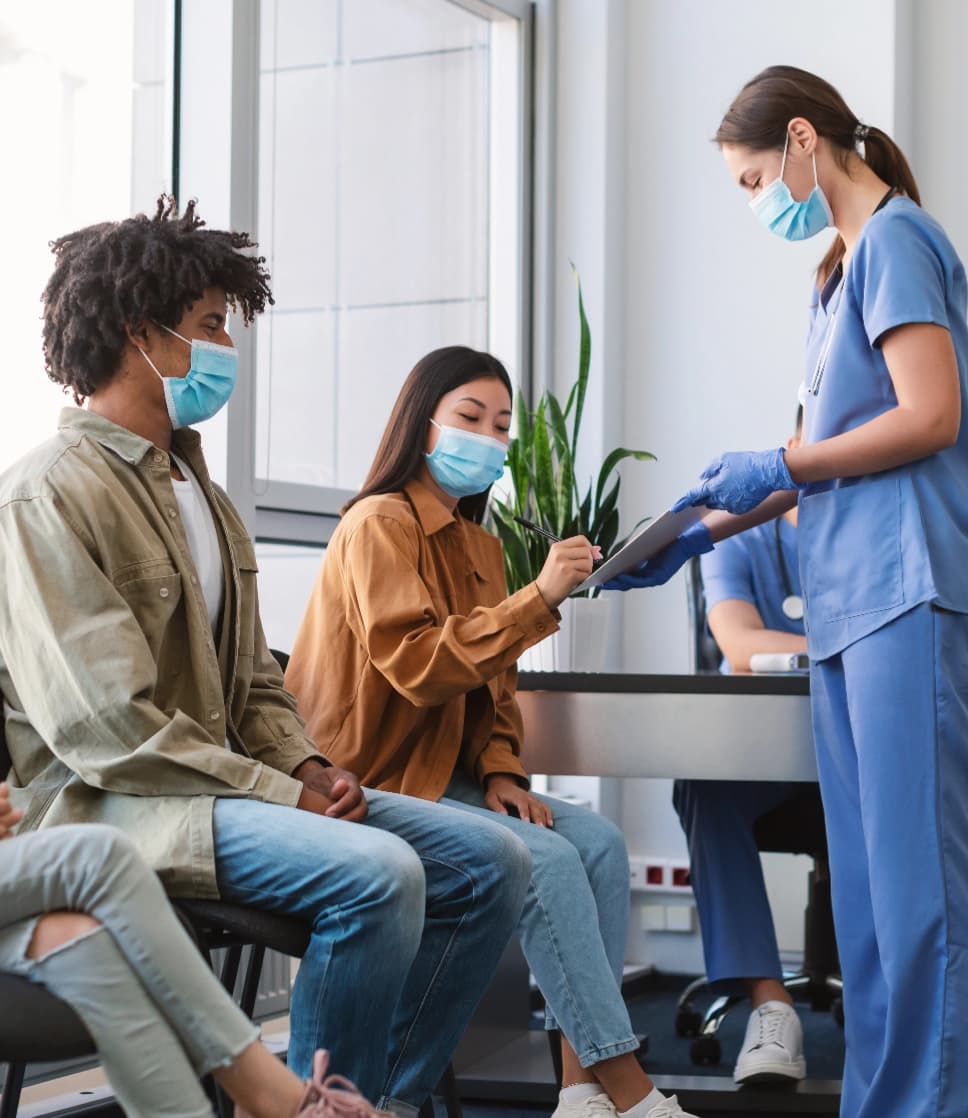 We specialize in healthcare workforce solutions. It's what our business is built on and what we're uniquely qualified to do. And our mission of improving the delivery of patient care and the lives of everyone we touch is both our driving force and central to our approach to government services work on the federal, state and municipal level.
From physicians, advanced practitioners, nurse and allied health professionals, to non-clinical support personnel, the breadth of our healthcare professionals network is second to none — making us ready and able to successfully support critical short- and long-term health and medical initiatives with the utmost professionalism, dependability, quality and care.
As part of Jackson Healthcare — a family of highly specialized healthcare staffing, search and technology companies, backed by more than 20,000 clinician providers covering all 50 states and serving more than 10 million patients each year — we're taking the mission, value and expertise we've mastered in the private sector to fulfill critical national, state and local needs in the public sector. With a proven track record and backed by a team with deep experience in government services, we deploy rapidly and reliably with the expertise and methodology you can count on, every time.
Awards & Recognition
Jackson Healthcare Government Services is part of the Jackson Healthcare family of companies. The organization is Great Place to Work certified and nationally recognized as a best workplace, having appeared in consecutive years on FORTUNE's Best Workplaces in Health Care and Best Workplaces for Women lists.